☰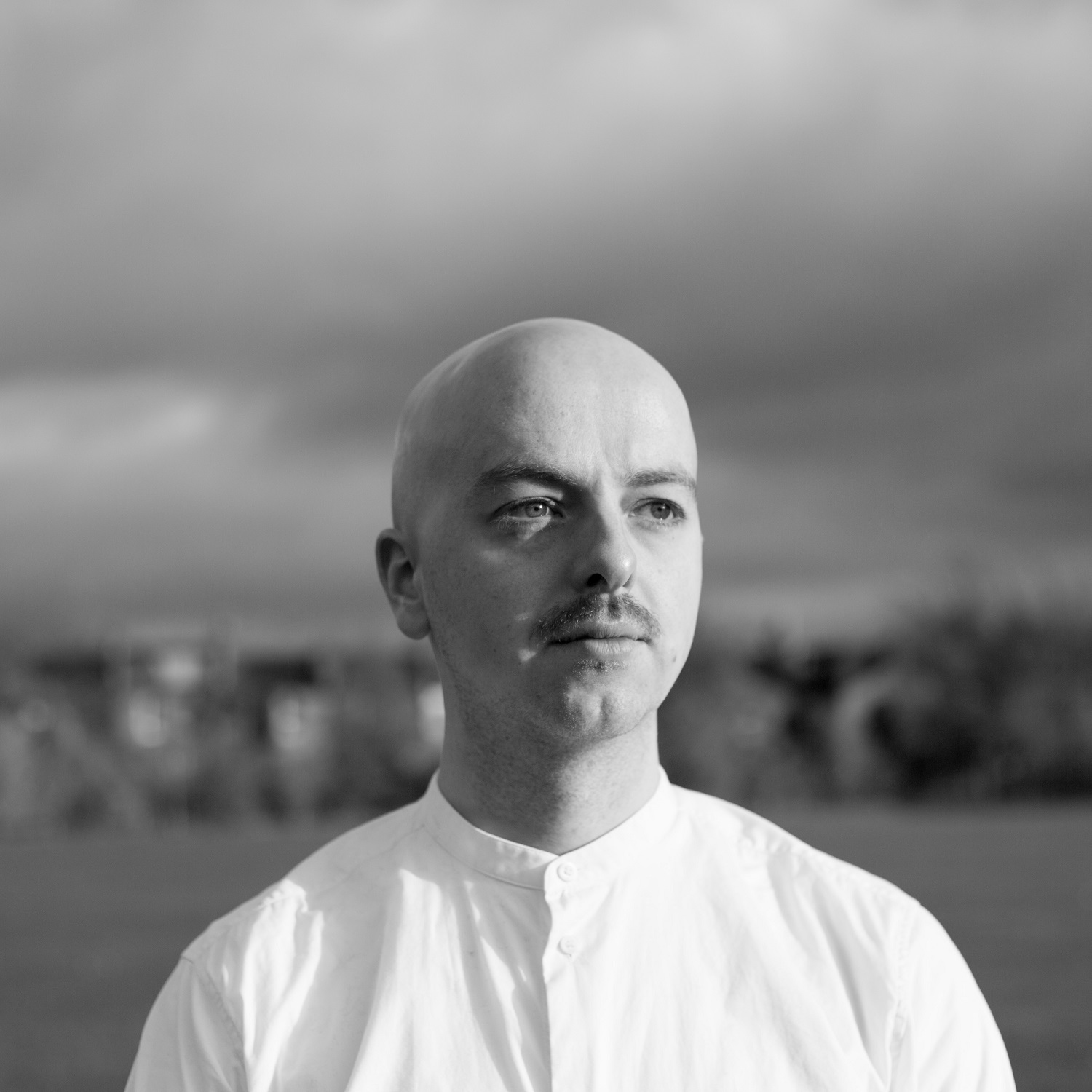 Born in Moscow in 1990, Alex Nikiporenko is a London-based composer.
Alex received his formal education at Chetham's School of Music, King's College London and the Royal College of Music, where his studies were supported by a Leverhulme Postgraduate Studentship and the Derek Hill Foundation. Since 2014, Alex has studied privately with Laurence Crane.
Named BBC/Guardian Young Composer of the Year in 2008, Alex became a Creative in Residence at The Hospital Club in 2009. Alex's music has been performed by a variety of ensembles including Fidelio Trio, Lontano, RCM Philharmonic Orchestra and Aurora Orchestra, and has been broadcast on BBC Radio 3 and Resonance FM. Modus Triplex, for the Tre Voci cello trio, was nominated for the 2016 BASCA British Composer Award and features on Nonclassical's 'Outside the Lines' EP.
In 2015, Alex co-founded 840, a concert series dedicated to presenting new experimental music for chamber ensembles. Over ten concerts 840 has programmed music by thirty four composers including Laurence Crane, Christopher Fox, Amber Priestley, Matthew Shlomowitz, Jennifer Walshe and James Weeks, and has been generously supported by the Arts Council.
Alex has collaborated with Arbonauts since 2012, creating site-specific performances at Nunhead Cemetery, the Brunel Tunnel Shaft and Hengistbury Head, Dorset. Their work inspired by unusual spaces has been awarded funding from the Arts Council and the Mayor's Fund. In 2010, he performed with the artist Matthew Stone at a variety of events, including the Brighton Festival.
Aside from composing, Alex enjoys teaching and playing piano. Every year, he organises two concerts for his enthusiastic students, whose ages range from 5 to 50+. Occasionally, Alex gives public recitals himself, both as a soloist and in chamber groups.